Samsung Door Lock Sri Lanka
Super Unique International (Pvt) Ltd. (smartlock.lk) we are supplier & installation services digital security services. Samsung Digital Door Lock Sale & installation.
Samsung SHS-3321XMK Smart Door Lock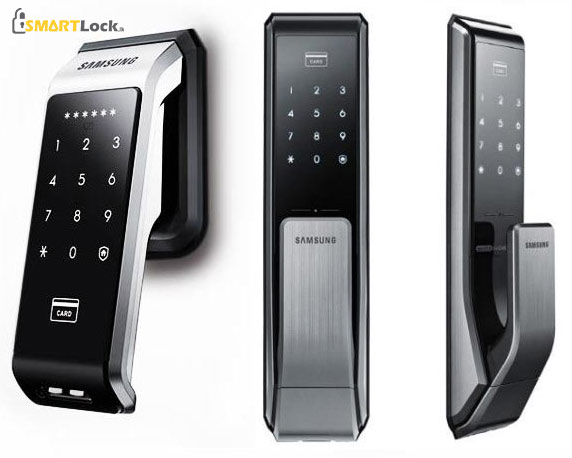 The Stronger Double Claw Bolt Locking System
Providing the door lock with total protection from forced entry, the two claw bolts are added to the sides of the original bolt and further enhance security.
Samsung Digital Door Rim Lock SHS-2320 EX + 6 KeyTags
NEW SAMSUNG SHS-H700 Biometric Fingerprint Doorlock Keyless Lock SHS-5230 3Way
Buy Samsung SHS-717LMK Smart Lock in Sri Lanka
Samsung SHS-3321XMK Smart Door Lock, SAMSUNG SHS-P710 Digital Smart Door Lock w/ 2EA Key-tags Key Less PUSH PULL.
Biometrics, access control, fingerprint, fingerprint reader, biometric reader, fingerprint time and attendance, time & attendance, sri lanka, access control sri lanka, time and attendance sri lanka, Facial Recognition, Face Reader, high security access control, RFID, NFC, human resources management software, HR software, payroll, human resources software, fingerprint security, fingerprint authentication, AFIS, Turnstiles, security barriers, Gate Barrier, fingerprint access control, HRIS, HRM, Car Park Barrier, Samsung Door Lock, Samsung Door Lock Sri Lanka, Samsung Lock Sri Lanka,