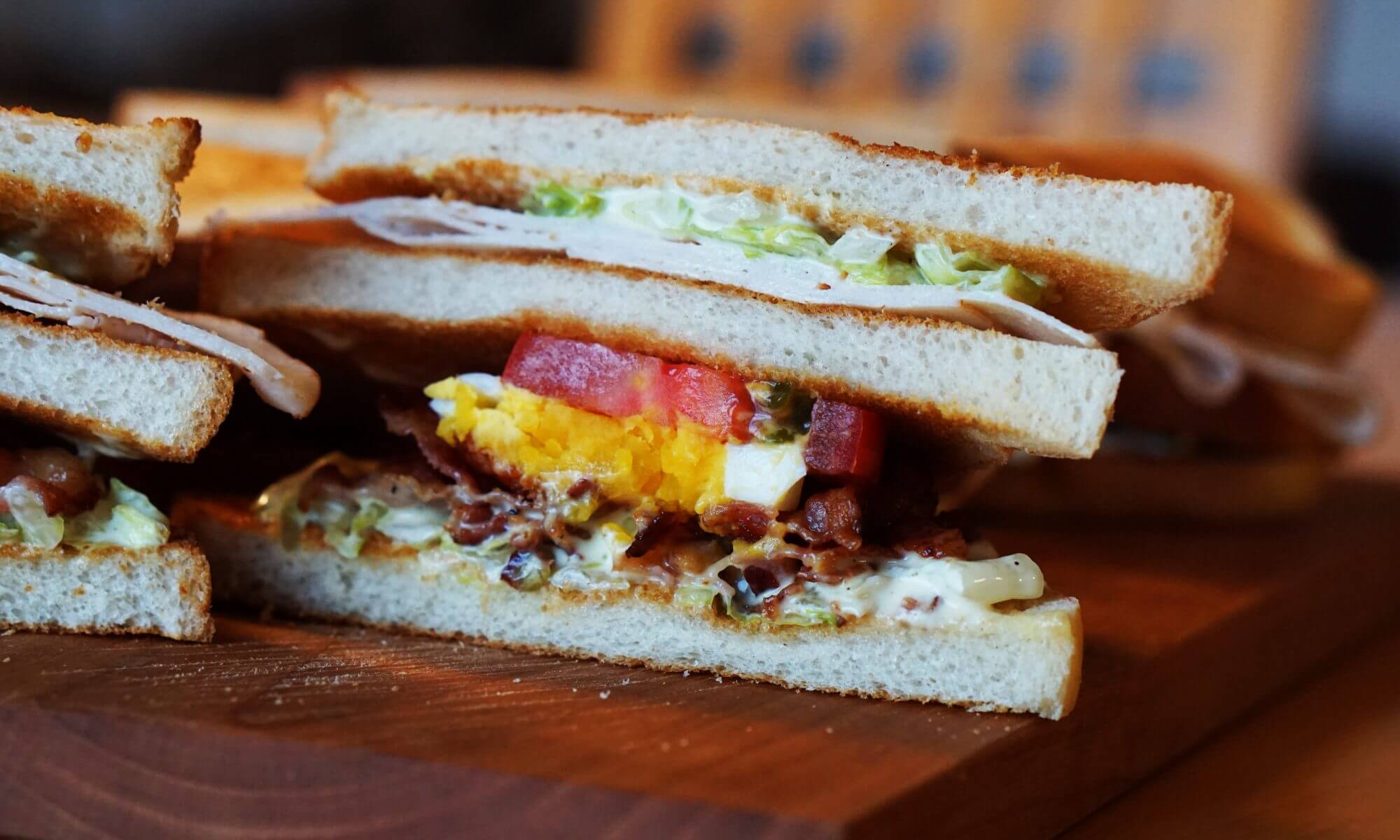 Super Unique IT Solutions & Super Unique International (Pvt) Ltd, has proudly serving Modern Technology Solutions to the Sri Lanka. We recognized our customer's needs for total System Capability. Super Unique now offers the broadest possible range of products and services for Security Systems, Access control, Professional CCTV, Building Automation, PABX Intercom, RF ID, Hotel Room Controls, Electrical Installation, Hotels Rooms Card Lock system, Digital Hotel Room Number Plate and many other system applications for your total system requirements.
Super Unique are one of the leading service team working for you with a complete inventory of parts, equipment and top Technicians available 24 hours a day, 365 days a year. Further, our well trained technical team will serve you better in Sri Lanka. With a commitment to offer our customers quality products and services at a competitive price, Super Unique will most effectively serve your project.
As the technologies of our industry change, we believe the customer is our number one priority. Super Unique has the technical capabilities to adapt and apply new products and methods as they become available. We know that we will only gain your confidence through the consistent offering of quality products and services to our customer's requirements. Welcome to SUPER UNIQUE IT Solutions where system capabilities total plus quality service equals exceptional customer satisfaction!
DELIVERY, INSTALLATION AND SERVICE
Our products can be delivered, installed and maintained by our own team of technicians, or by a certified Super Unique dealer. Whichever kind of service you choose, Super Unique will be at your service.
OUR MISSION, VISION & VALUE
Super Unique International (Pvt) Ltd. +94 777 444 844 Page 3 of 9 www.smartlock.lk
MISSION
VISION
With devoted, focus and new intelligent srilankan technology,
we make dedicated products with meticulous service, to win
customers' acknowledgment and respect.
Devoted to build our "Smartlock.lk" brand
Culture
VALUE
Respect
We respect what people contribute
Integrity
We guarantee what we behave
Quality
We challenge what we provide
Customer
We focus what you care
Innovation
We innovate with pursuit on new concepts and technologies
RFID door lock
We offer contact-less RFID technology to enhance guest convenience and improve operational efficiency.
Energy saver keycard switch
Energy saver keycard switch-Black
Our energy saver keycard switch helps improve your guests' comfort and reduce your energy costs.
Electronic door lock in Sri Lanka, Swipe, Smart and RFID Card Hotel Locking Systems Sri Lanka, Electronic door lock in Sri Lanka, hotel door lock, Sri Lanka Door Locks, electric door lock sri lanka, access control system sri lanka,Sri Lanka Hotel Card Door Locks,
HUNE (keyu intelligence co., ltd.) appoints Super Unique IT Solutions (Smartlock.lk) as accredited partner in SRI LANKA