RFID Cards & Card Printing Service
We are an Sri Lanka leading Hotel Key Card supplier. Key cards can be customized as requirement of customer. (Ex: PVC Cards, Epoxy Cards, Wooden Cards, disposable cards, ID Cards, Mifare Cards, etc..). Our clients range from independent small guest house to International Hotel brands, hence, it shows we are flexible in adjusting our approach to ensure each of our clients received a tailored solution. 
Hotel lock systems
Looking for a RFID product or solution for your application?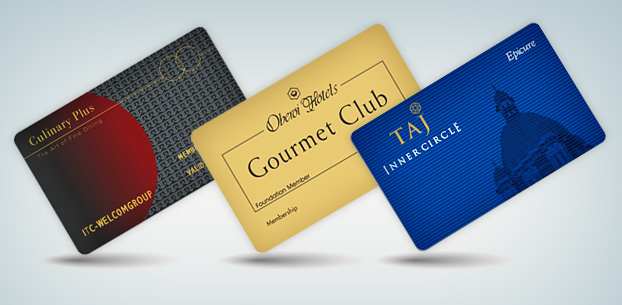 We Have All type of RFID Cards.
MIFARE Classic® EV1 1K Card
NTAG213 Silicone Wristband
RFID Blocking Card
RFID Epoxy Keyfob
RFID Smart Card Inlay Prelam Sheet
RFID Waste Bin Worm Tag
RFID Wooden Card
VingCard Cards
Textile RFID UHF Laundry Tag
Woven RFID Wristband
Proximity Card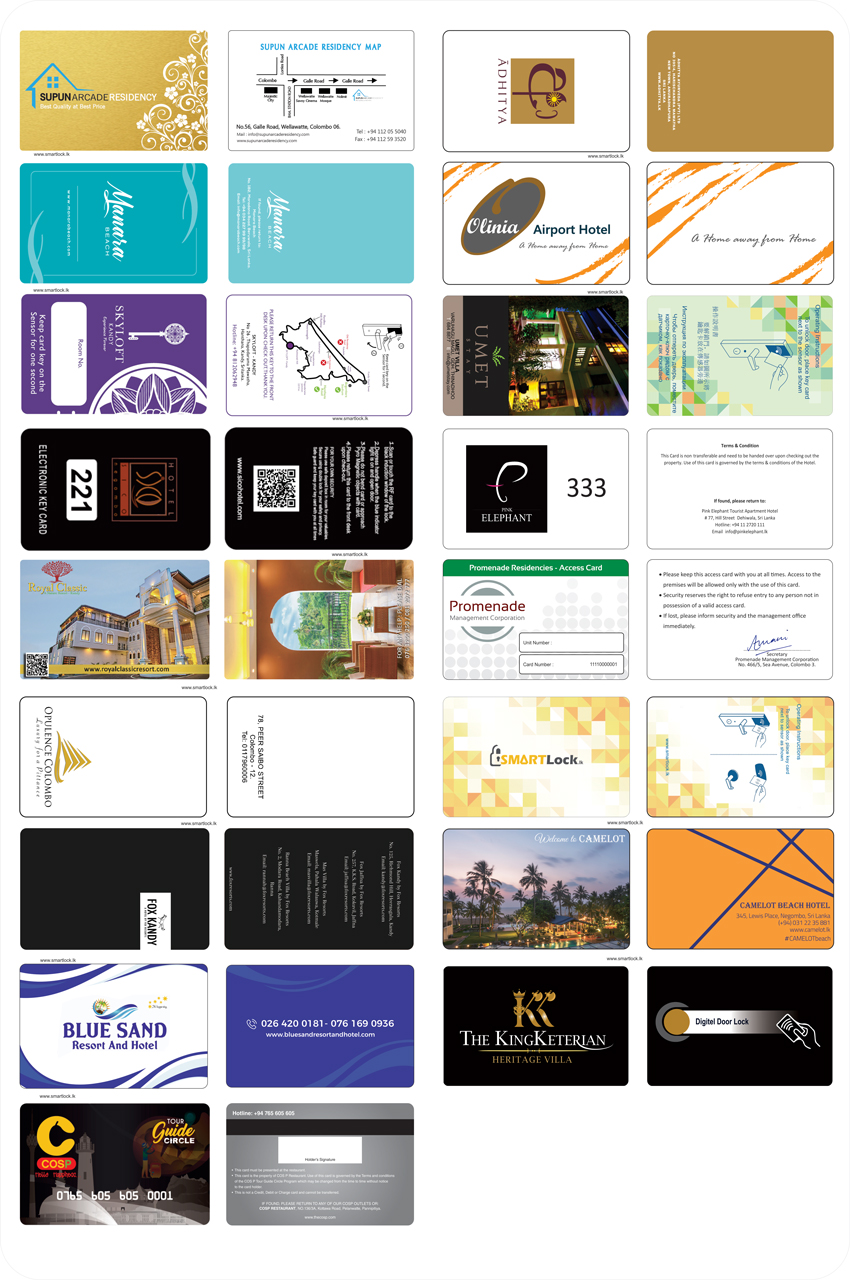 Card Printing Service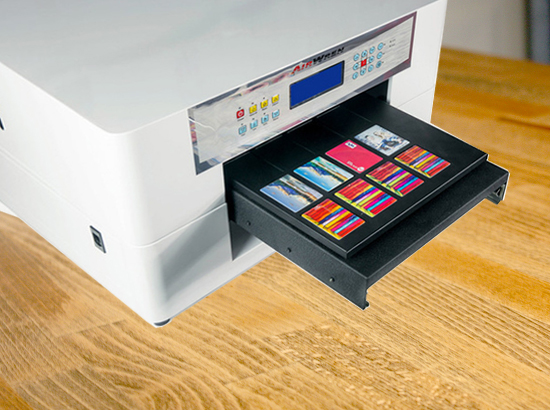 Why Us?
As one of the most experienced and leading manufacturer in the cards and RFID products field, SUPER UNIQUE is always your primary choice.
The reasons
SUPER UNIQUE understand our customers' needs better based on its extensive experience in the plastic cards, RFID cards and other RFID material and products fields;
SUPER UNIQUE provides customers with high quality and low price products unmatched by other manufacturers of the same level;
SUPER UNIQUE has many specialists in these fields to take care of your needs, and these specialists are supported by a number of sales persons who are with high level of language skills and are constantly trained to understand customers' requirements better.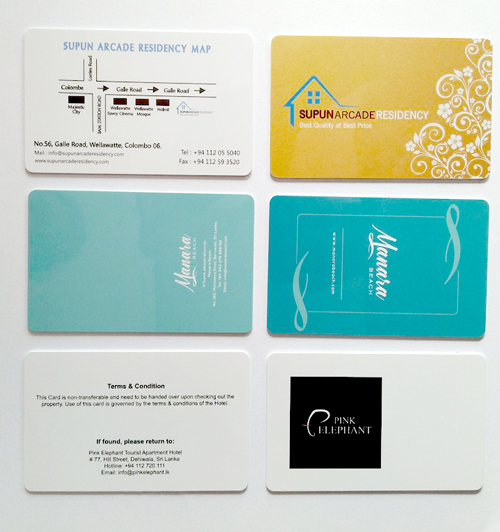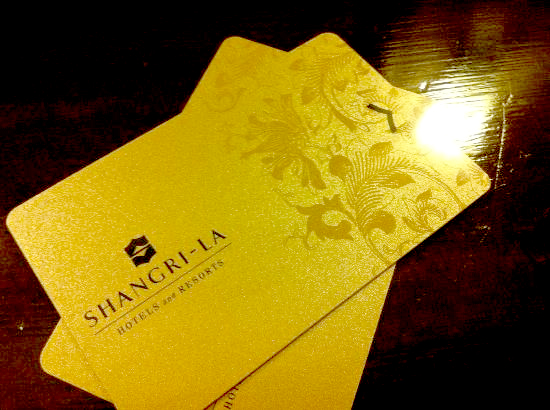 Our Key cards work with all major lock brands:
We supply magnetic/RFID/NFC cards (Hico/Loco) and all types of smart cards (Mifare Ultralight, Mifare Classic, Mifare Plus, and HID)
ID Cards Printing Sri Lanka
We are also doing ID Cards Printing Service. Best Solutions for Printed PVC Cards, Plastic Office ID Cards & Visitor Passes in Sri Lanka. We print affordable plastic custom company ID cards using excellent quality PVC material which has maximum durability.

What Type of Card we Print

TEMIC key card locks for hotels Rooms in Sri Lanka
Mifare S50 Hotel key Cards for hotels rooms in Sri Lanka
Orbita Hotel Lock & Key cards in Sri Lanka
VingCard hotel lock Key Card Available in Sri Lanka
VingCard Allure, VingCard Essence, VingCard Flex, VingCard Compatible 1K White PVC RFID Cards
13.56Mhz Key Cards in Sri Lanka & Maldives
Chip: MIFARE Ultralight EV1, MIFARE 1K/4K, MIFARE Ultralight C etc.