Description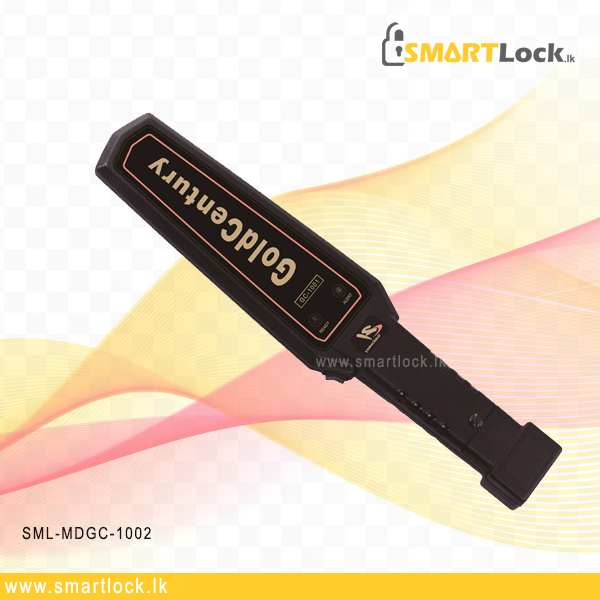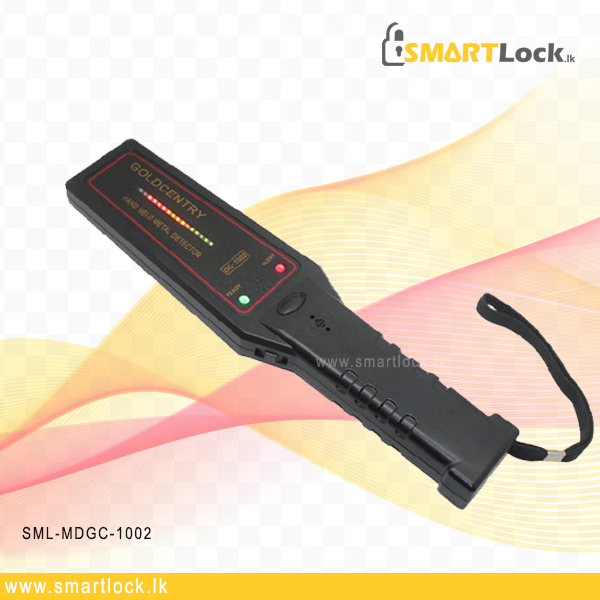 Technical specifications
Unit Dimension
430(L) X 40(W) X 95(H) mm
Working current
9V Alkaline battery
Alarm
Sound and light alarm simultaneously
Weight
350g
Packing Dimension
450(L) X 225(W) X 445(H) mm
Characteristics
It is easy and convenient to operate.
Unidirectional operation: When the detector finds a metal object, the red alert lights on the front and back faces of the product illuminate.
Low battery consume: When the detector in standby mode, the current is 0 A; in working mode, the current is 1mA.
High precision and sensitivity: It can detect small metal object
Low Battery Voltage Indication: The system will keep on detecting the current, when the voltage is lower than enough, the red alert light will be on,which indicate that you should replace the battery now
It will alarm at different tonalities according to different sizes of the metal. You can connect an earphone to the product when you detect in a noisy environment
Use domain
SML-MDGC-1002 is a small hand-held metal detector. It is a good choice for guard detecting.