Ceritified Company
ISO 9001:2008
Expert People
Always Help You
Receive Award
Most Winning Company
What's Make Our Company Better From Others
Morbi accumsan ipsum velit Nam nec tellus aodio tincidunt auctor
Road Construction
Our Professional & Expert Team Eimply dummy text of the printing and typesetting industry. Lorem Ipsum has been the industry's standard dummy text ever since
Take Our Service
Power & Energy
Our Professional & Expert Team Eimply dummy text of the printing and typesetting industry. Lorem Ipsum has been the industry's standard dummy text ever since
Take Our Service
Construction Planning
Our Professional & Expert Team Eimply dummy text of the printing and typesetting industry. Lorem Ipsum has been the industry's standard dummy text ever since
Take Our Service
1250+
Expert Team Members
Working Projects
Morbi accumsan ipsum velit Nam nec tellus aodio tincidunt auctor
Building tomorrows community, today!
Making dreams come to life
Our Expert People
Morbi accumsan ipsum velit Nam nec tellus aodio tincidunt auctor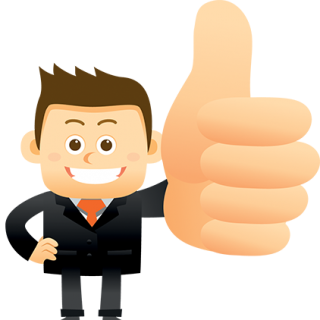 Mr.Kalana Perera
Residential Lock
This is best place to Digital Locks installation place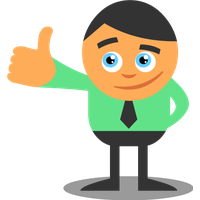 P. Munasinghe
Private Apartment Customer Kollupity
The Lock design is nice and luxury. No more rollers and hence it is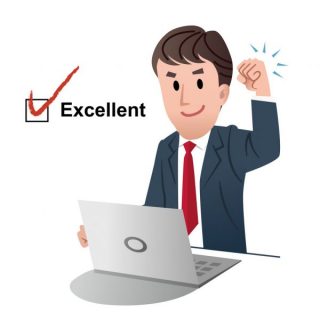 Maheelal Fonseka
Domestic Lock Customer, Kandy
Good value for money and on time delivery. Efficient installers. Thanks Jess for the
Our Latest News
Morbi accumsan ipsum velit Nam nec tellus.
February 26, 2022
Master Key System Locks in Sri Lanka Maldives (Key Management System) Key Controller systems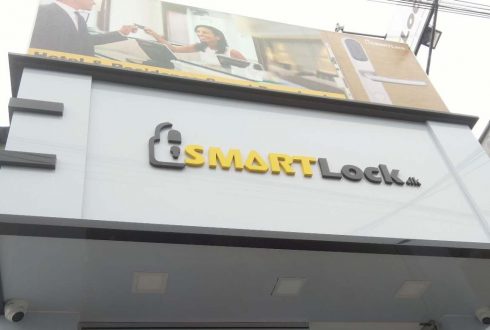 September 19, 2019
We keep on moving forward, opening new branch at Colombo, for give better customer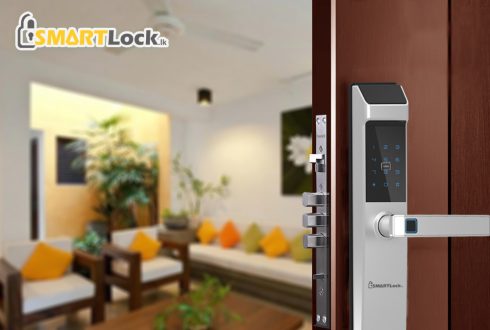 January 31, 2019
We offer the most high technology modern and award winning digital door lock series.